Squash Mechanics is excited to announce its latest Squash Club partnership with Hiscoes Health and Fitness, in Surry Hills, Sydney. Established in 1981, Hiscoes has been providing a unique mix of Health and Fitness options to its Sydney's clientele, including Squash, which has been there for over 36 years!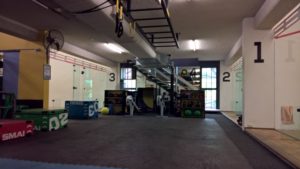 "The Hiscoes facility is one of the warmest and welcoming clubs I have visited in Australia. I am extremely impressed by the recent facility renovations, and the Clubs rebranding is excellent. I am genuinely excited to work with the Hiscoes team in developing and creating new intermediate and advanced development pathways and coaching programs for the Hiscoes members." Squash Mechanics, Managing Director, Peter Aitken states.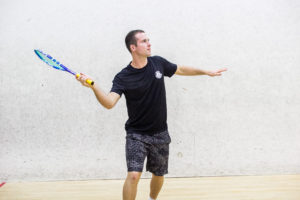 Squash Mechanics will be delivering their patented and proven club development and coaching programs to Hiscoes! With great success at various clubs across Australia, their systems focus on increasing participation, skill development and enjoyment for players of all levels.
Programs include:
Individual coaching
Group Coaching
Training Squads
Internal Competitions
Tournaments
For more information on the great programs being offered from Hiscoes please visit www.hiscoes.com.au or to book a lesson with Darcy at Hiscoes please contact him @ darcy@squashmechanics.com or 0488 909 305