"I want to Bring Back Squash to the world" 
With over 20 years of experience in sports business management, Aitken is a seasoned professional who has made a significant impact in the field. Following his graduation from UTS with a degree in Industrial Design, he pursued a career in management and consulting for squash businesses across Australia. Among his most notable achievements is his work with the Willoughby Squash Club, widely considered to be Australia's premier squash destination.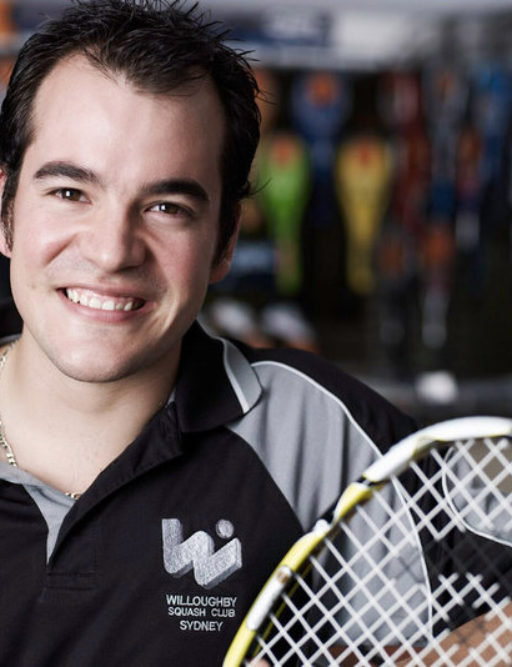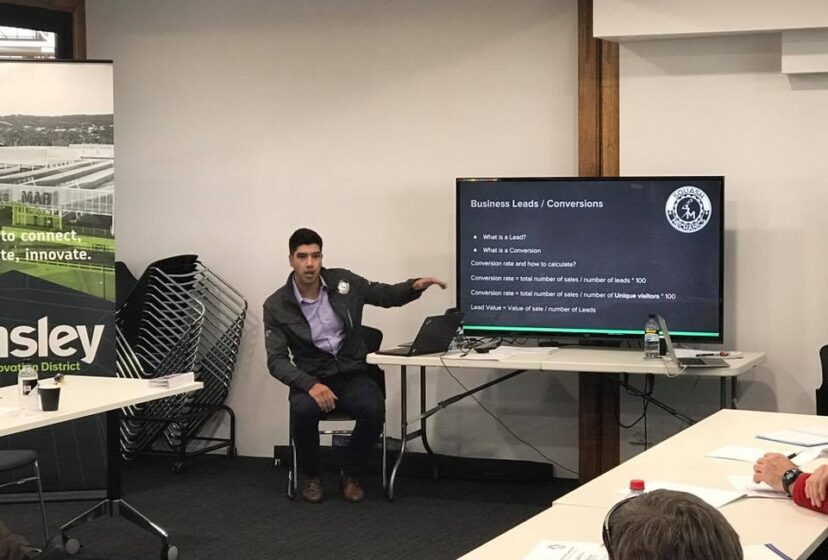 Jake Ebeid
Director
"Working with Squash Mechanics has challenged me in so many positive ways to constantly think outside the box and apply our key strategies and solutions in various ways"
Ebeid brings a unique perspective to the field of business management consulting, with a double degree in Law and Commerce and a decade of experience working with small businesses in Australia. His expertise in operations and marketing has been instrumental in driving success for our clients.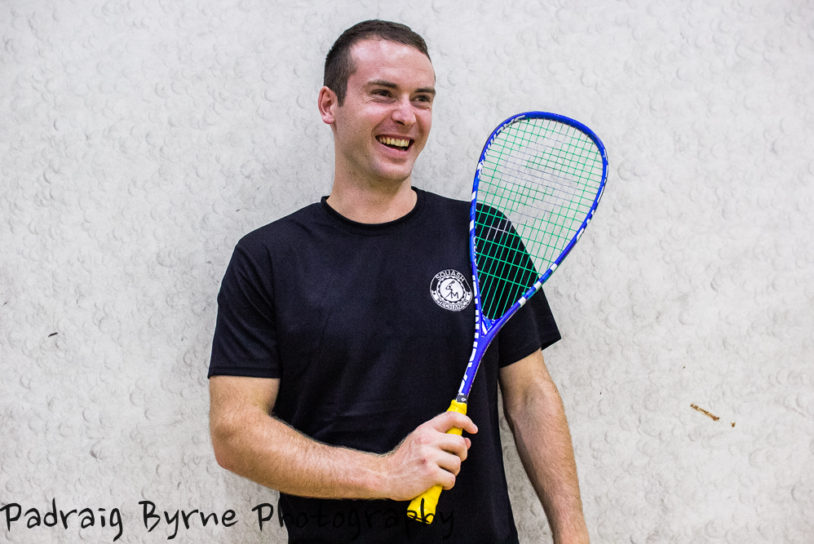 Darcy Evans
Head Pro Willoughby Squash & HISCOES
"Squash is one of the most enjoyable and physically challenging sports in the world, I encourage everyone from every level to give it a go and have fun!"
Willoughby Squash Club's coaching program is managed by Head Pro Darcy Evans. Darcy reached a career high world ranking of #208 and has represented Australia in the Commonwealth games. Whilst on tour Darcy was mentored and coached by the world's best coaches both in Australia and overseas. This exposure to multiple coaching methodologies combined with his on-court skill and determination has seen him change the face of coaching in Sydney. Darcy is available for individual and group lessons.
Leigh Sands
Head Pro Bondi Waverley Squash Club
Coaches
Our certified coaches