Squash Mechanics Partners with the Bondi Waverly Squash Club
Bondi Waverley Squash Club is Sydney's best located Squash Club, just a stone's throw away from the iconic Bondi Beach. The Squash Mechanics team joined with Club General Manger Reinhard Wurtz on the 1st of January 2017 and are excited to implement new programs and systems to establish the club amongst the best facilities in Australia. Bondi Waverly Squash Club offers its members and guests 4 championship Squash courts and an amazing club bar and lounge area with pool table and dart boards.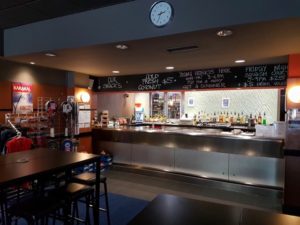 Squash Mechanics will implement and roll out a number of patented and proven programs and systems at Bondi focused on increasing participation and enjoyment for players of all ages and standards including training squads, competitions, tournaments, membership models, school participation, junior development groups and much more.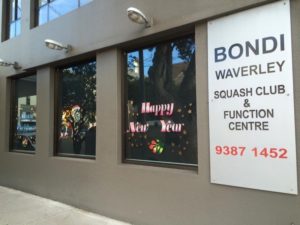 "We are delighted to partner with the Bondi Waverley Squash Club" Squash Mechanics Managing Director Peter Aitken states. "The Club offers fantastic facilities and is situated in such an amazing location. Existing General Manager, Reinhard, is running a great club and has implemented some crucial and important changes. We are excited to roll out new programs to increase awareness and numbers at the club."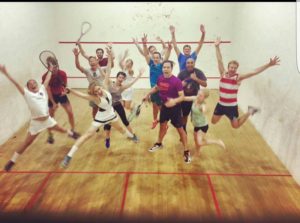 For more information please contact;
The Bondi Waverley Squash Club on 02 9387 1452 or bondisquashclub@optusnet.com.au, or Squash Mechanics on 0413 135 813 or peter@squashmechanics.com